Dear Folks:
Just got your letter today and before I leave for classes perhaps I can get it answered.  Well the camp has more or less realized the situation and taken measures in case the need be.  From now on classes at nite are compulsory so that we can finish up in a hurry.  It is rumored here we will probably be thru by Christmas or the first.  From then-well we'll both guess.  Tonite was real blackout instruction and how to conduct ourselves in case of an attack.  You can fill in the details.  Several of our command cars have been sent to, I heard, the Phillipines and at nite trucks are moved to the shelter of trees in the valley.  This morning at four had an air raid drill-get up fast, jump in overcoats to get out. Also we wear tin hats everywhere and the room orderly's now carry pistols.  Tonite are having a full field inspection preparatory to an overnite hike tomorrow.
To get away from this war fervor, I just completed reading "For Whom the Bells Toll" and now reading "As the Earth Turns".  I have "Green Light" reserved and have read the "Citadel".  Don't know what will be done about Christmas leaves.  I believe, though, that we will get a couple of days so that I can see Gram.  I see Berg quite often and I believe perhaps he will go soon.  Eighty three from the 54th were shipped out yesterday.  I'll write a good letter later because got to go now.  I think about you always and hope you will not be too worried.  I am in no immediate danger.  My money holds out fine.  Till the next letter.
All my love,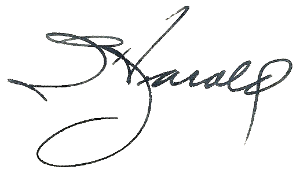 My money holds out fine.